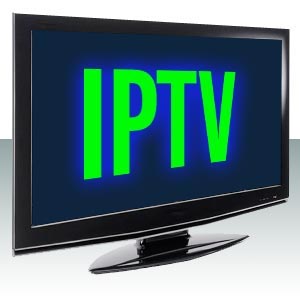 I can see why this doesn't makes sense to most people because most people are not Apple TV owners.
But speaking from the perspective of an Apple TV owner this makes complete sense. It seems like the Apple TV is currently competing with on demand movie and TV content from providers like the local cable conglomerate at the price point they are at ($5-6 for a movie and as far as I know, you have to pay per show / series for TV as well).  The only free content they have to offer is Netflix (3rd party paid subscription service) and Youtube and a few other less popular choices.
There's currently little to no free or ad supported content available. Purchasing Hulu has a real shot at helping the ATV really push out to the next level (demographic) by filling in the content gap.
If Apple were to add this to the launch of Bluetooth functionality (with the launch of iOS 5.0), I'd say that there's a whole bunch of added value coming to a $99 piece of hardware with a very nice compact little foot print (pic below). And it's also just a little bit easier on your utility bill than your cable box /sarcasm.
Pro tip: Jailbreak and add XBMC to the dashboard and you've got yourself a nice little media streamer (with a horrible remote control) =)